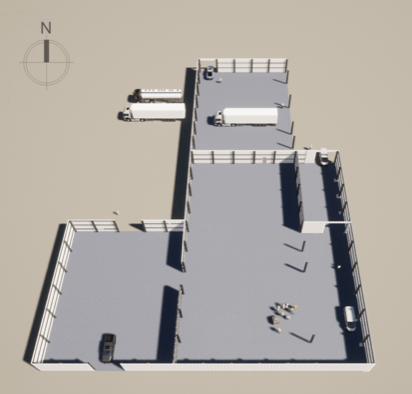 We can facilitate the entire design and draughting process with our trusted partners bringing their specialist skills to the table. From concept to final design, we are there to help you every step of the way.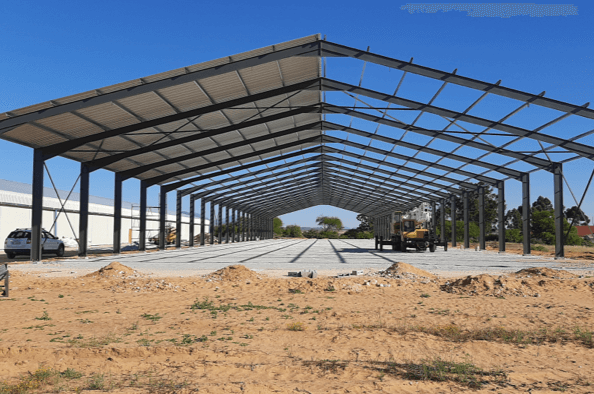 Whether your solution requires a standard or custom build, we manufacture and source everything needed to cater for you. With an experienced manufacturing team and commitment to excellence, quality is the focus.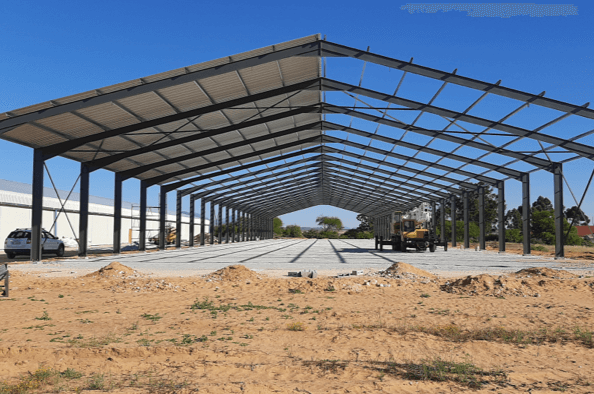 We pride ourselves on our craftsmanship and precision when it comes to erecting structures. Using our own equipment and years of experience delivering on this promise is what we guarantee.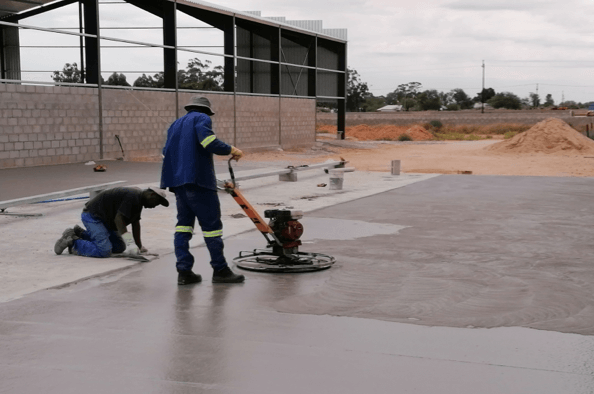 Every structure needs a floor, that's why we own and operate our own specialized mobile production equipment to mix and supply concrete on site at the capacity, quality and price we know no Ready-mix or small operators can rival. Our experience and investment in our own equipment enables us to with – no hassle, no sub-contractor and no delays.