Toua Staal is the product of many years of endeavour and determination.
The business was born in Vredendal, Western Cape out of the trusted expertise of the industrious Toua brothers, Fanie and Johan. From more than 20 years of involvement in the construction industry, we provide value for clients through technical and operational excellence. The combination of Fanie's skilled workmanship and Johan's financial savvy has provided the ideal launchpad for this undertaking.
Also part of the senior management team, is another member of the Toua family, Jacobus Toua. Jacobus is a CA(SA) and brings with him more than 10 years' experience in financial management, taxation and corporate deal-making.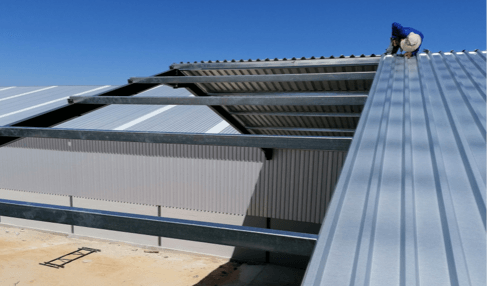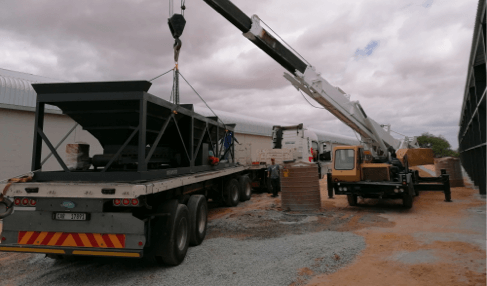 Having operated along the West Coast for several years now, Toua Staal has built a reputation as a trusted partner for farmers, local businesses, and industrial enterprises.
Delivering well-rounded solutions, from precise finishes to excellent structural design and construction, clients have come to associate the Toua name with value and quality.